Portrait & head shot Editing
Your head shots will make or break your impression. Get attention to your portfolio by our retouching services.
HeadShot And Portrait Retouching
Head shot and portrait retouching services are meant to create realistic representation of a person. The distracting elements are removed or sometimes enhanced. Our head shot and portrait retouching services create an impact and make them smart and professional.
Get the attention your photo deserves.We aim to bring out the best from the photograph with our technically professional retouching processes and satisfy the requirements of the client.
Our headshot retouching service enhances portraits to make it look more professional.
Skin smoothing and toning
Teeth whitening & eye correction
Removing pimples, blemishes, acnes, eyebags, etc.
Reducing skin imperfections like scars, wrinkles, birthmarks
Background clean-up
Adjusting brightness/contrast
Overall enhancement to facial features
We provide head shot retouching services to the corporate industry, models, actors and photographers.
Professional Head Shot And Portrait Editing Services
Head shot and portrait retouching are a process of amending and improvising the image using professional editing techniques and providing them more agreeable presence. These services have always been in the demand and have become widely popular in this era. The head shot and portrait retouching has become much more than just background change and minimal retouching. Everybody, even a common man wants to his pictures to look natural. On the other hand, most of the models and actors don't want to look fake with the excessive editing, they want to portray their natural look as well.
With a team of expert professionals and with years of experience, we can quickly analyse the needs for any photo shoot. For business and corporate head shot and portraits, we apply basic retouching techniques to make the photographs look more natural and professional. Similarly, for models and actors by looking at their extensive requirements for portfolios, extra care is taken keeping in mind that the photos don't look fake or overdone.
This means that flaws of any kind are not accepted in the final photo, unless specified.
Remove of pimples, blemishes, acnes, eyebags, etc.
Reduce of skin imperfections like scars, wrinkles, birthmarks etc.
Teeth whitening & Correcting red-eyes
Remove of image noise
Stray hair removal
Head Shot Editing Services For Business And Corporate
Business and corporate headshots should be able to make a person look reliable, confident, and authoritative. Creating positive aura through your photographs attracts more customers. With the business and corporate head shots, the photograph should be expressive and create a friendly and trustworthy mood. These head shot retouching services are meant for corporate and commercial/business use where our team focuses on enhancing the characteristics and beauty but keeping intact the natural appeal.
Out utmost priority for business and corporate is to make their photographs look genuine and make them look reliable, authoritative and confident.
Background clean-up/ White background/ Background removal
Teeth whitening, eye correction
Removing distracting elements
Removing blemishes, pimples and wrinkles
Removing image noise
Stray hair removal
Removing wrinkles from clothes
Brightness and contrast adjustments
As such, the corporate photography services enhance the perceived value of your business and encourage people for business with them.
Head Shot Editing Services For Models/Actors
It's well known that models and actors require head shot retouching as there is always something that needs to be fixed. The model and actor retouching services are no doubt the most in-demand out of all types of head shot retouching services.
Head shot retouching services for actors and models require a very specific and defined goal of the outcome, and we offer bespoke for each of our client.
We provide from moderate retouching to high end retouching using team of skilled experts.
Correcting red-eyes & whitening the teeth
Removing skin imperfections
Color & tone correction and shadows
Face/body liquefying
Skin smoothening
Adding/enhancing makeup
Background Clean up/White background/Background Change
Image Enhancement
Alive Graphics offers high-quality model/actors photo retouching services not only to businesses but also to individual photographers and for models.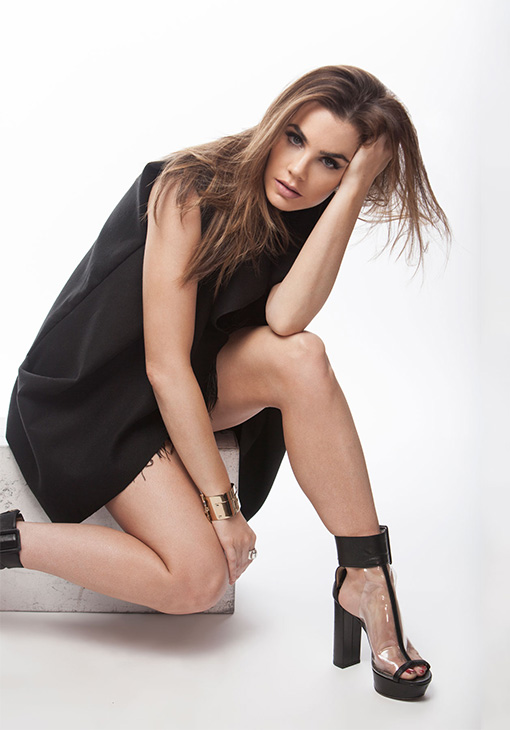 Fashion Portrait Retouching Services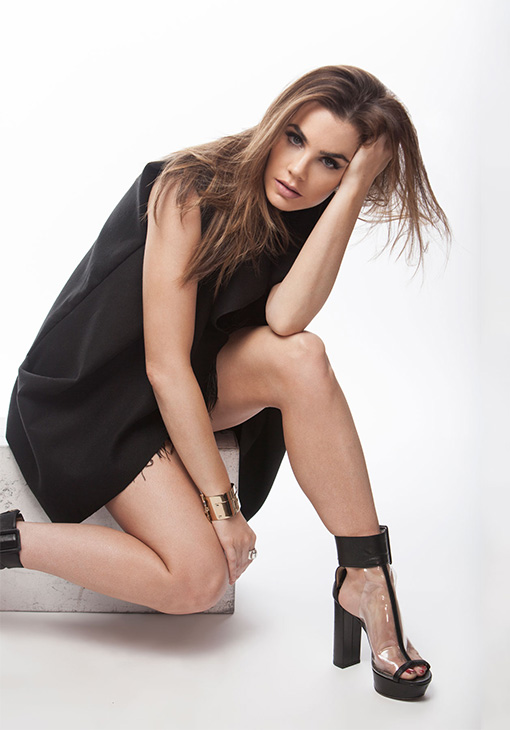 No matter what the event is, our team of excellent and professional retouchers ensure to deliver the best retouching results in the global market. Alivegraphics`s Portrait retouching services provides consistent exceptional quality work for Fashion Portrait, Portrait Head shots to Family Portraits to Maternity and New born portraits.
Natural skin retouching: Keeping Natural Texture if skin as it is.
Stray Hair Removal
Skin softening and wrinkle reduction, Skin Enhancement
Balancing contrast and color, Removing noise
Removal of blemishes/Acne/Dark Spot
Reducing or Eliminating double chin and eye bags
Very Subtle Body Modifications/Reshaping
Applying specific filters (As Per Client`s Requirement)
Our Fashion Portrait Retouching Services provides model photo editing service having virtual body shaping & fitness. If there are flaws on the body, like scars and other body marks, they can also be fixed.
We have photo editing in-house specialists with talent and experience to enhancing all kinds of fashion photographs, from model portfolios to beauty adverts. Feel free to let us know your needs and requirements.
Head Shot And Portrait Editing Services For Photographers
Alive Graphic's retouching services provides extensive support to the photographers all around the globe. This community works so hard for their clients and to make their business more profitable we offer out retouching services so that they can focus more on expanding their business and gather more clients and nit sit in front of the computer screens all day. We would love to have an opportunity to work with photographers and cater them with our expertise to the fullest.
Basic Retouching to advance retouching that suits your needs.
Bespoke Retouching as per your client needs.
Retouching services to help photographers out with Model portfolio, Comp cards. Business and Corporate Head shots,Maternity/New Born/Family portrait, actor and celebrity.
We would be happy to work with you and be your retouching partners.
You could consider us as your extended team.
PSD format with layers so it's easier for photographers to make changes.
White Background with hair mask or Background cut out (Including Hair Mask) in layer so that photographer can put their own background.
(Drag the sliders on each image to view BEFORE and AFTER photos)
Usually, those who are in need of head shot and portrait retouching services are the people who want to look more attractive and look presentable such as models, businessman, actors etc. We have and are working with professional photographers who prefer to outsource their images for head shot retouching services saving them time and increase their profits.