Fashion Editorial Editing
With the fast evolving fashion industry, everything online needs to be perfect. At Alive, we ensure each picture is flawless and attractive.
Introduction To
Fashion Editorial Editing
Fashion editorial retouching is highly essential for attaining image perfection. It is imperative in the fashion industry across all borders. Pictures create the first impression in the fashion industry hence, we make sure we don't leave room for any compromise in quality.
Alive Graphics helps with upgrading design magazine cover photographs, promotions, model portfolios and substantially more. We are catering to fashion photographers, commercial photographers, fashion organizations & advertising agency.
Alive Graphics offers professional fashion editorial editing & photo retouching services to fashion photographers, fashion houses, designers, E commerce stores & magazines. We also polish portraits for models' portfolios.
"We love showing people the tale behind their favorite brand through our photos and we are here to do that."
Fashion Editorial Editing Services
We at Alive Graphics provides fashion editorial retouching services that helps a brand express itself. For fashion photographers & retail brands, fashion photo retouching and editing is a necessity. Fashion Editorial prints are the first effects you'll see in cosmetics websites, apparel canons and glamour magazines.
A very good quality style article modifying can make typical pictures look more emotional and incredibly expressive.
With extensive use of photo editing software and techniques we contribute largely on the glamour aspect of the fashion, style, beauty and body images. Fashion photo retouching services from Alive Graphics will help you produce expressive high end photographs.
Our team ensures that every photo has value and is treated with care. Feel free to let us know your needs and requirements.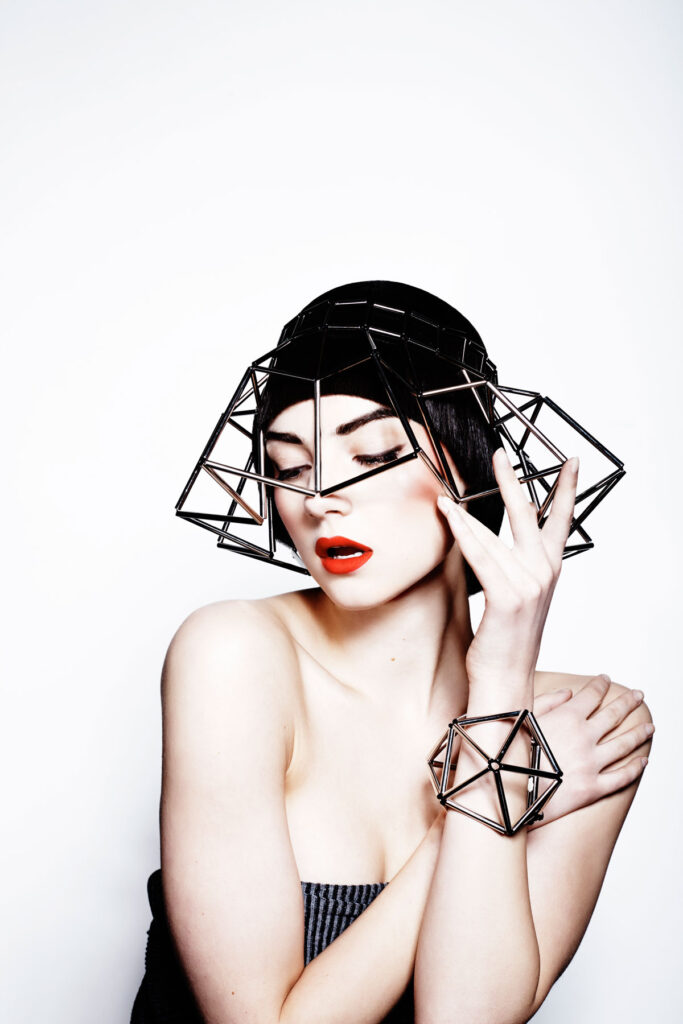 Fashion Editorial Retouching Services for Magazines & Luxury Brands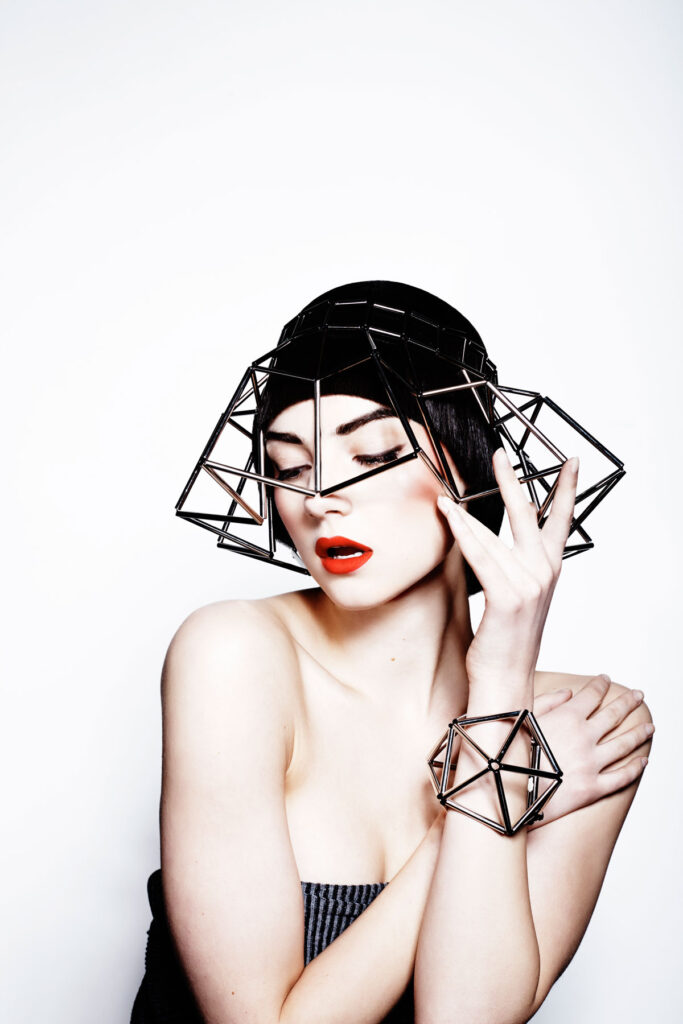 What makes a magazine sell? It's not about the face that graces its cover with high quality image. Editorial pictures are the first things seen on glamour magazines, clothing websites or the banners. We aim at producing highest quality pictures with our finest image enhancement skills to grab immediate attention of your readers. For magazines, it's not just the photo but also the quality of the pictures that converts.
At Alive Graphics, we have a team with excellent skill sets who make sure that each photo is valuable and dealt with utmost care.
We can help you produce magazine covers that speak to your target readers.
Color management for print and digital media
Creative fashion photo editing and retouching
Fashion and beauty retouching
Body shape sculpting, lip correction, teeth whitening.
Color modifications on clothing,
Change backgrounds & adjust color temperatures.
Our team specializes in all types of fashion photo retouching services. Having a high-end retouching service would make every image look attractive to the customer.
High End Skin Retouching Services
Skin Retouching and editing is a powerful technique that makes your portraits look beautiful with a smooth natural skin texture with high-end retouching technique.
Powerful cameras capture the tiniest details, sometimes the ones that should not be seen in the photographs. High end skin retouching is a tiring and step by step image editing process. It takes skill to smoothen out the facial lines without disrupting the overall look of the image.
We have worked with clients across all verticals and delivered picture-perfect results exceeding their expectations.
Removal of moles, blemishes, acne's discoloration etc.
Skin smoothing/toning
Blemishes removal
Skin rejuvenation and enhancing
Contrast correction
Body shape sculpting
Enhancing the eyes and softening of eye bags
High-end skin retouching involves a very detailed, meticulous approach in cleaning up every single pore, stain of makeup, scar, misplaced hair or eyelash.Our team are experts at skin photo retouching with advanced techniques.
High End Hair & Makeup Retouching Services
Hair & Makeup is one of the key elements that retouch the visual impact of photography. Especially for the fashion and beauty industry, digital makeup is often highlighted to add drama and style. Investing in professional hair and makeup retouching services offers high-end retouching for stunning photos ready for showcase. We know how to present the best features and minimize any small imperfections left out earlier in the process.
In this digital age, taking photo is only half of the process, the other half of the process is retouching process carried out by our experienced team who create the final signature look of the image.
We precisely work on the smallest flaws to provide you the highest quality and professional retouched photographs.
Air brushing
Hair detail and shine restoration
Color alteration
Virtual makeup
Eye color change and blemishing
Contouring
Frizzy hair removal
Lengthening/darkening of lashes
Adding/enhancing makeup
For our hair and makeup retouching services we have satiated clients ranging from beauty salons to well-known makeup artists.
Advertising Photo Retouching Services
Advertising photo editing technique provides a flawless output to your images and delivers superior outcomes. Our very best quality fashion editorial services have catered a broad range of advertising agencies, design and celebrity.
We provide major photo retouching services for major advertising campaigns and magazines. Our passion is to aid you in getting the most dedicated image editing services and bringing out the best results possible.
Background replacement and removal services
Advanced HDR blending services
Special photo effects and smart RAW transformations
Removal of stains, dust and defects
Reflection correction and creation
Removing unwanted spots
Adjusting lighting & contrast in images
Our team of excellent advertising image editing professionals are specialized in enhancing your customers.
(Drag the sliders on each image to view BEFORE and AFTER photos)
Our professional retouchers offer the highest quality post-production services available in the industry. We are a one-stop answer for all the design magazines and brands, conveying premium outcomes with the fast time required to circle back.