E-commerce Image Editing
Services
E-commerce Image Editing Services
At Alive, we have a fair realization about what is at stake when you trust us with your image retouching. We are always working on top of our game to deliver quality work in an effective time frame when it comes to high-end image retouching services.
Introduction To
E-commerce Image Editing Services
At Alive, we have a fair realization about what is at stake when you trust us with your image retouching. We are always working on top of our game to deliver quality work in an effective time frame when it comes to high-end image retouching services. 
Our eCommerce photo editing company has served the fashion industry for over 8+ years. Our commercial eCommerce photo retouching services are valuable to sellers of all kinds, including cloths/apparel, bags, footwears, swimwear, underwear, sleepwear, accessories etc.
There are many ways to make an audience-friendly, and interactive with high-quality eCommerce image editing services for your store in many ways.
Users get a clear picture of your products.

High-quality product image tells that the product are of good quality

High-quality images also increase customers' confidence for buying.
We offer high quality and affordable ecommerce product photo editing service for every type of customer whether it is an ecommerce brand, ecommerce photographers or website owners who want to optimize their online images for their brands.
If you have a few or many photos to edit, or need to edit a large number of photos in a short time, please contact us. The finished product is eye-catching and clean, making your brand stand out. We won't leave you hanging!
Image Editing Services - Clothing/Apparel
Apparel photo editing is not as easy as it may sound but needs a lot of effort and commitment. The clothing photo editing industry runs and sells only on the way clothes and apparel look online. Our clothes photo editors make sure not to portray what a product is not and to exactly depict the actual description of clothes in terms of fabric and colors for better customer service.
Apparel's wrinkles & flaws removal
Background & Floor Cleanup
Changing the background to transparent or plain white
Model skin retouching
Color correction, shadow removal
Resize, Cropping, and Export for Web
Image Editing Services - Bags
With the way the fashion industry is revolutionizing, the need for handbags, sling bags, or backpacks is a must for an outfit to look complete. Also, these are functionally essential for anyone while stepping out. With the growing popularity of high-end bags from big brands it is necessary to showcase a complete look of your bag online for the customer and show and preserve the essential details of a bag.
Adjust the contrast and brightness
Add shadow effects for a more dramatic look
Background removal
Clipping path services
Change or enhance the colors of the products
Remove blemishes, creases, spots, and scratches
Image Editing Services - Shoes
We understand how hectic is running an online business. From managing the product inventory to delivering orders on time this can be a complete roller coaster ride. Your job becomes half easy if you have high-quality product images available for the customers to see and then you don't have to spend time answering queries with product details and descriptions. If you talk about the best shoe photo editing services we have the best product photo editing services at Alive Graphics.
Background removal
Clipping path services (basic to complex designs)
Adjustments for contrast and brightness
Color enhancement of shoes/footwear
Creation of shadow effects
Image resizing and rescaling
Scratch fixing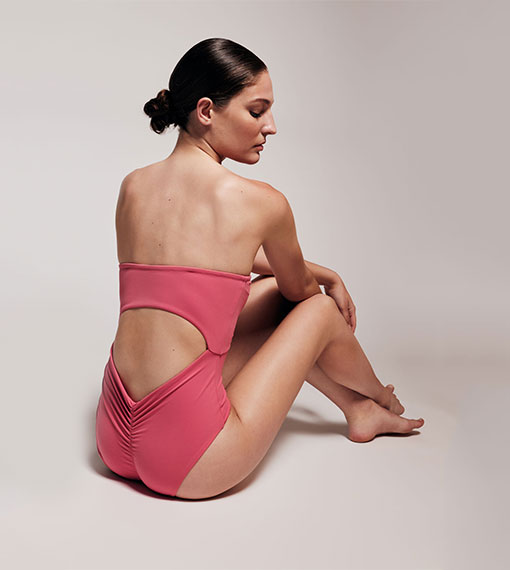 Image Editing Services - Swimwear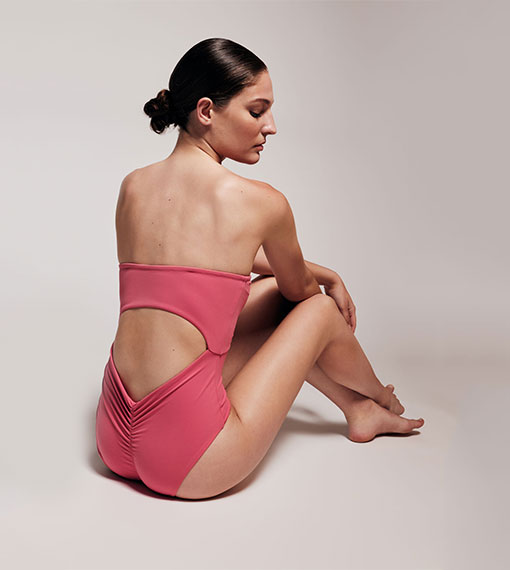 When we talk about swimwear photo editing bikini photo editing is the first thing that comes to mind. Swimwear photo editing is a really sensitive area as you need to show how exactly this would look on a person without jeopardizing the quality and authenticity of a product. Our highly experienced team makes sure that the swimwear images are complete justifying the actual product and giving a clear idea to the customer about their looks and material. Here are the services we provide:
Skin tone correction
Natural skin retouching
Tan removal/addition
Scar and blemish removal
Skin brightening, tightening
Stretch mark removal
Image Editing Services - Underwear/Intimates
The images you upload on a platform should speak of perfection and instant attraction. With the evolution in market trends and consumer expectations there is a huge demand for professional product photography in intimate clothing. For anyone who is buying intimate clothing online the product photographs should flawlessly express what the customer is looking for.
Skin retouching, Regenerating and Enhancing Skin
Sculpting body shape/Body Modifications/Body contouring
Image Editing, enchantment and cleaning background/Floor
Reduce & Remove Wrinkles/Creases and Folds
Product/Clothing Retouching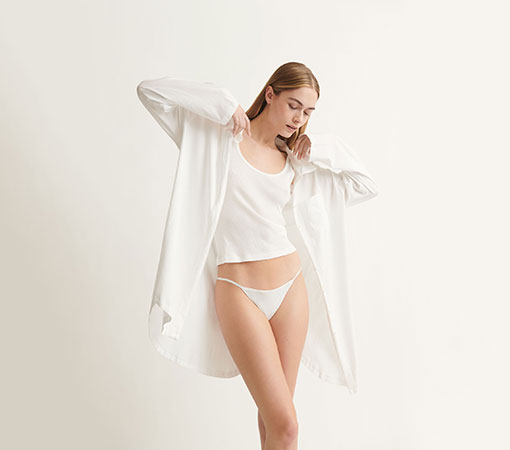 Image Editing Services - Sleepwear & Loungewear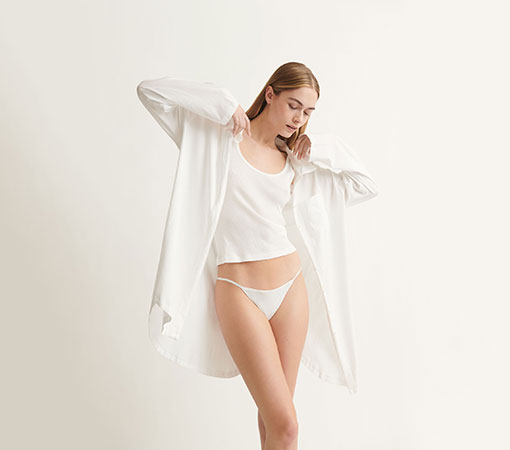 With the paradigm shift in the working culture and dressing people are shifting to comfy clothing rather than being dressed up all the time. With work from home all in the rage the demand for comfortable and stylish clothing has increased drastically. Loungewear and sleepwear should be easy and comfortable on the eyes.
Clothing retouching/wrinkle removal
Background retouching/color enhancement and balance
Skin/face retouching/enhancing skin tone
Body shape editing/body figure modifications/body contouring
Product enhancement/color correction/glare removal
Image Editing Services - Accessories
Accessories accentuate your look and define your personality. In other words accessories are the extension of your personality. The way you accessorize shows how you are in life. Minimalist, extroverted, introverted it can all be seen from the way one accessories. When it comes to accessories there are numerous options. Jewellery, Watches, Hats, Eyewear, Gadgets etc.
Color correction, contrast & light adjustments
Background removal
Clipping path & image masking
Adding natural shadows & shine effects
Metal polishing, adding natural sparks
Diamond & stones recoloring