E Commerce Catalogs Editing
With the rise in e-commerce shopping, product photography needs to be descriptive. We ensure not to miss any details of your products.
Introduction To Fashion Catalog Image Editing
Product photo enhancing surely give your images a "WOW' factor helping in increasing your sales. Our Fashion Catalog image editing services make your photos pop!
We offer high end background removal, clipping image for catalog photos, which make any product look great! Professionally retouched images have an exceptional track record as you can see marked increase in the sales of your products.
Ever wonder how products that you see online look so perfect? Thanks to Fashion Catalog Image Editing skills of talented editors who do great work that make enhance customers to buy an item every time.
We provide fashion catalog image editing services to:
Local Business Owners
Online Magazine Publishers or Editors
E-commerce Website Owners and Resellers
Fashion Product Photographers
Fashion Catalog Editing Services
As a leader of Fashion Catalog image editing service provider with over 10 years of image editing experience, we are focused to cater multi variable brands fulfilling all their image editing requirements. Out experienced team works according to the customer's preference until they are fully satisfied with the outcome.
We at Alive Graphics, provide expert fashion editing solutions that will take your catalog to another level and help you enhance your brand value. We focus on a wide range including shoes, handbags, clothing/apparel and much more.
Some of the tasks we do to enhance your photos include the following but not limited to:
Image resizing and scaling
Image straightening
Removal of blemishes, spots and stains
Background removal services
Brightness and contrast settings adjustments
Change or enhance colors
Shadow effect creation
Depending on what the images is all about we will do the needful.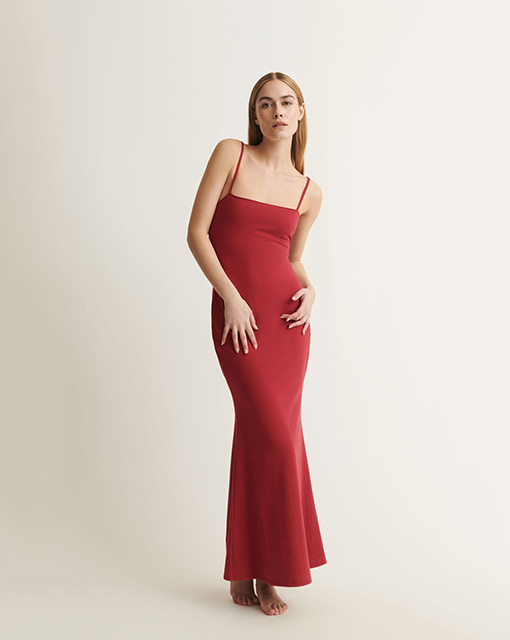 Fashion Catalog Editing For Clothing Brands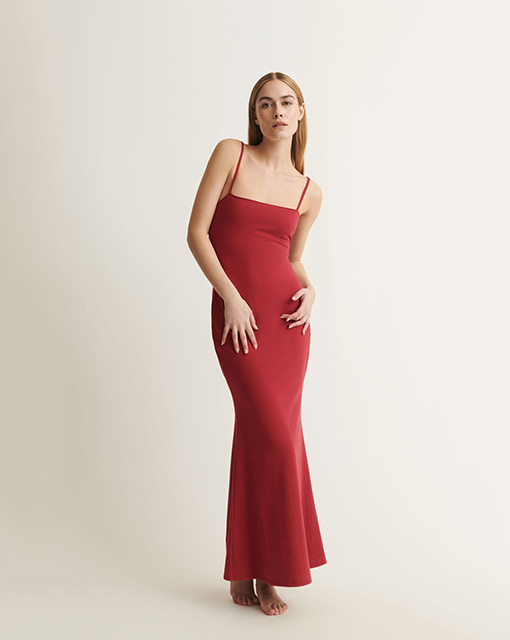 Retouching for clothing brands takes a lot of effort as there needs to be absolutely no changes to the details of the product. To preserve the show and design of the dress we use advanced image masking techniques to keep the tiniest details intact in the image.
We make sure that our highly skilled editor is performing all the tasks from simple dresses to more detailed and complex ball gowns and wedding dresses. We apply the following editing for clothing brands:
Apparel's wrinkles & flaws removal
Image masking and clipping path
Changing background to transparent or plain white
Model skin retouching
Color correction, shadow removal
Body Sculpting
Make Up Enhancement
Teeth Whitening
Ghost mannequin
These are some ways we do our fashion catalog editing services for cloth brands.
Fashion Catalog Editing For Accessories
Handbags, Backpacks, Shoes, etc. are essential accessories that make an outfit look complete. High-end accessories image editing services are required to enhance the fashion statement of the products. During the editing process, we make sure that all the details of the accessories are preserved. We also provide an efficient way to showcase different color varieties and styles of the products with our color-changing techniques.
Color correction and Changing
Background removal
Image straightening
Clipping path
Image Masking
If you are selling bags, high-end photo retouching must be applied to help make it look like a fashion statement. Our fashion catalog editing for accessories editor will make sure that all the accessories details are preserved.
Majority of our clientele is composed of exclusive and luxurious e-commerce brands offering sportswear, swimwear, apparel and more. Despite their differences in the industry, we make sure, to deliver outstanding results to communicate the best qualities of the brand with them exceptional high-quality images.
At Alive Graphics, our talented and experienced fashion photo editing specialists deliver all kinds of fashion photographs, beauty adverts and portfolios. We make sure that each image dealt with utmost care and is much valuable.
Skin Smoothening
Blemish Removal
Background Transformation
Hair Retouching
Color Correction
Makeup Enhancement
Teeth Whitening
As a high-end fashion retouching company and fashion photo retouching services provider, we aid our clients with a unique combination of security, quality, and profitable outcomes.
(Drag the sliders on each image to view BEFORE and AFTER photos)
We at Alive Graphics, provide bespoke editing services for various catalog editing categories. We offer a quick turnaround for our editing services at very competitive prices. We also prepare final retouched photos for print brochure or website optimized online shops.