Fashion Lifestyle Editing
Alive graphics give realistic touch to your fashion lifestyle images. We aim to provide the best retouching services for your images to make them look perfect.
Introduction To
Lifestyle Image Editing Services
Elevate your brand through our Lifestyle Image Editing Services. The Lifestyle Image Retouching services combines basic product retouching and lifestyle styling. Lifestyle shots certainly communicate more than product features.
We aim to preserve real-life events or milestones so the primary goal of telling stories about people's lives through photos exists. We highlight the minute detailing of the product photo and ensure that it becomes the focus of the image.
Every work requires more experience & professionalism, to obtain perfection. Our expert photo editors will help you to achieve your goals with specialized editing techniques.
Lifestyle Image Editing Services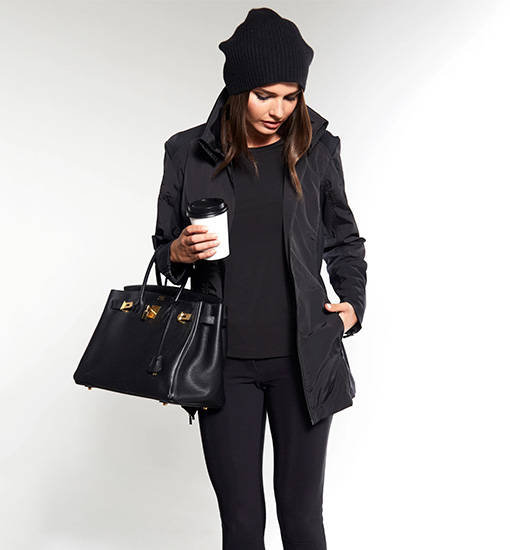 This service includes product retouching and artistic styling keeping special attention to hair, skin, make-up and creative lightning to properly communicate the essence and brand message to elicit an emotional connection with the consumer.
Color Correction
Contrast and Clarity
Cleaning and spot removal
Wrinkle and spot removal
Object Removal
Natural Subtle Skin Retouching
Skin Tone Correction
Removing unwanted Logo from other products
You can capture those lovely moments with any camera's, but our team finds a way to make the shots even more special for you to make them memories. Alive Graphics lifestyle photo editing services make your story come true by digitally enhancing your images with editing skills by making the colors more vibrant and adjust the brightness, to grab the attention of conusmers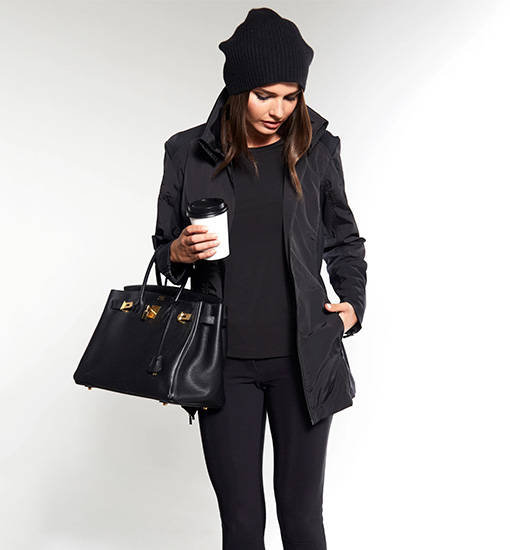 Commercial Lifestyle Image Retouching
Within today's creative landscape, finding the right commercial lifestyle image retouching services can be a challenging task. We at Alive Graphics, understand your vision and bring in the  refined technical skills and experience required to foster images used in commercial advertisements and deliver the most sophisticated product you could ever imagine.
Background removals
Eyeglass distortion removal
Body contouring
Facial Glare removal
We provide all kinds of retouching and editing that your commercial images need. We know how to position the edits and enhance your pictures. We work with various image agencies, photographers, publications, and magazine editors; ad agencies, website owners, corporate sites, etc.
Our dedicated photo editing experts at Alive Graphics provide you with the quality you need by correcting the colors, and tones and putting in other corrections.
Fashion Lifestyle Image Editing
Make your first impression unbeatable in front of your viewers with stunning images employing our fashion lifestyle editing services. Our services aim at creating appealing fashion portfolios for fashion companies as well as various social networking sites.
Our fashion lifestyle retouching services are very useful for fashion models, publishing agencies, fashion photographers, website designers and others. With tried and tested techniques, we can eliminate marks, wrinkles and other skin imperfections from your pictures.
Product Lifestyle Image Editing Services
Product photos help you to sell. Customers usually like to trust an online shop when they see the products for that images should be used in fine quality without any flaw. High-quality photos assure that they are buying good quality items.
Product Lifestyle is totally different than anything you might have experienced before. Each and every photo is professionally edited and produced in such a way that your product is showcased in the most captivating way. We specialize in maintaining the natural feel of the image and enhancing it in a way to get your buyers craving the experience of your product.
We help you to raise your ROI by ensuring your good quality product images. One of the most important points of Product lifestyle image editing services is the emphasis on perfecting even the tiniest details. The Alive Graphics team enhances all the features so that potential customers can easily spot the product's finer workings. For example, if your bag has artistic details on it that & looks a little dull, we will add life to it by enhancing the artsy area.
(Drag the sliders on each image to view BEFORE and AFTER photos)
Our professional retouchers offer the highest quality post-production services available in the industry. We are a one shop solution for all the fashion magazines and brands, delivering premium results with quick turn around time.